Independent, Handcrafted Eyewear You'll Love
We are a locally-owned small business that takes pride in supporting independent frame lines. We believe in high-quality, handcrafted products by companies that use an ethical manufacturing process, as well as ones that make charitable contributions. Check out our carefully hand-selected collection and let us frame style you! We want you to see good & look good!
DITA
You can't literally see the teams of designers, research and development, or the number of months it took to make a pair of DITA frames. But you will always feel its presence when you hold it in your hands. Which is why DITA's design and manufacturing standards are regarded as the benchmark by which all other luxury eyewear brands are judged. Founded in 1995, DITA reinvented eyewear by transcending its conventions, creating a discreet luxury with product ranging from bold character frames to new interpretations of timeless shapes through innovative technology. With over 20 years in design and partners at the highest levels of manufacturing, DITA's expertise is unparalleled, earning a coveted reputation as a true leader in optical innovation. DITA has had the unique pleasure of serving the world's most discerning clientele, challenging the old guard, and forging singular relationships within culture, style, sport, and entertainment; affirming the brands position as individual as the product it creates.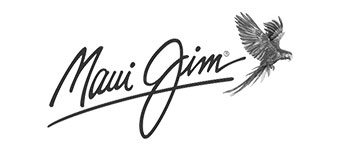 Maui Jim
Maui Jim is the fastest growing maker of premium polarized sunglasses, prescription sunglasses, and ophthalmic frames in the world! It all began in Lahaina, Hawaii, with a need for sunglasses that could eliminate the harsh Hawaiian glare without distorting the colors of the island scenery. Today, Maui Jim also produces stunning, high-quality ophthalmic frames.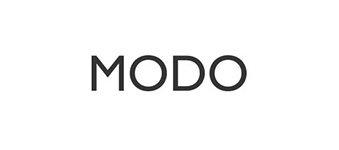 MODO
MODO is dedicated to consistently designing eyewear that blends effortless minimalism with harmonious functionality. Their creative inspiration is found in the cities MODO resides in: New York, Milano, and Stockholm. Inventive technology and colorful designs achieve a highly unique collection of beautiful frames.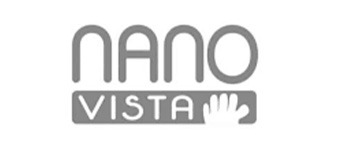 Nano Vista
Childs eyewear has to be durable and straightforward. Colours and designs that catch the attention of any young wearer are also a plus. Nanovista's line of eyewear caters to children throughout the age range, with features like flexible hinges and strong materials standard on every pair.